Brief introduction of mining hoist:
1. Scope of application:
The Explosion-Proof Jk (B) Single-rope Mine Hoist
is mainly used in the shaft or inclined shaft of coal mines, metal mines, and non-metal mines to lift coal, materials, lifting personnel and lowering materials, equipment, etc. It can also be used for other traction and transportation.


2
.
Explosion-proof frequency conversion electric control system:
C
ore equipment adopts mine explosion-proof intrinsically safe AC frequency converter, supporting mine explosion-proof intrinsically safe PLC control box, intrinsically safe operating table, explosion-proof display, and field sensors, operation box, sound, and light display, and other equipment.
The system is suitable for underground coal mines and other places containing coal dust, gas, or other flammable and explosive gases. Applicable objects include underground inclined wells, single-layer, multi-layer, single-drum, double-drum, etc.
It has the characteristics of compact structure, small size, excellent speed regulation performance, safety and reliability, and convenient use and maintenance.
Product parameter: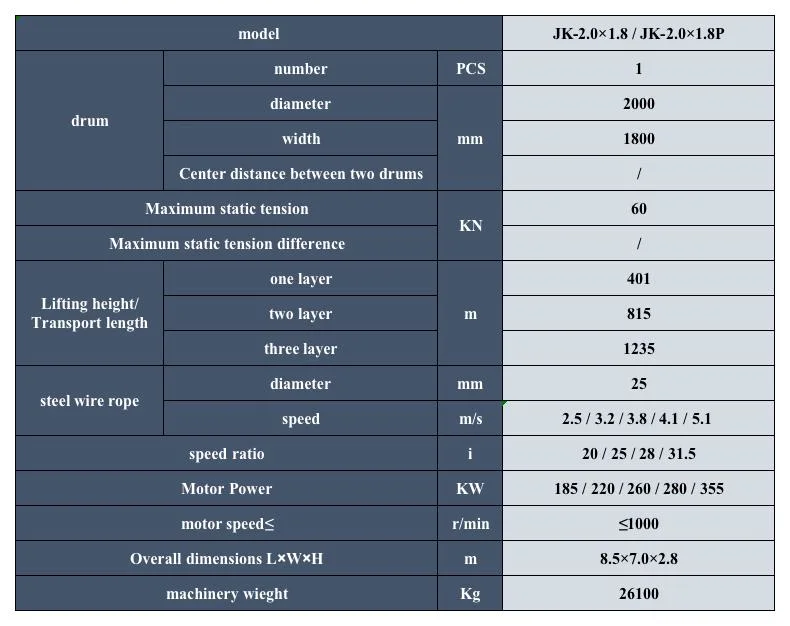 Explosion-Proof Jk (B)-2x1.8 Single-rope Mine Hoist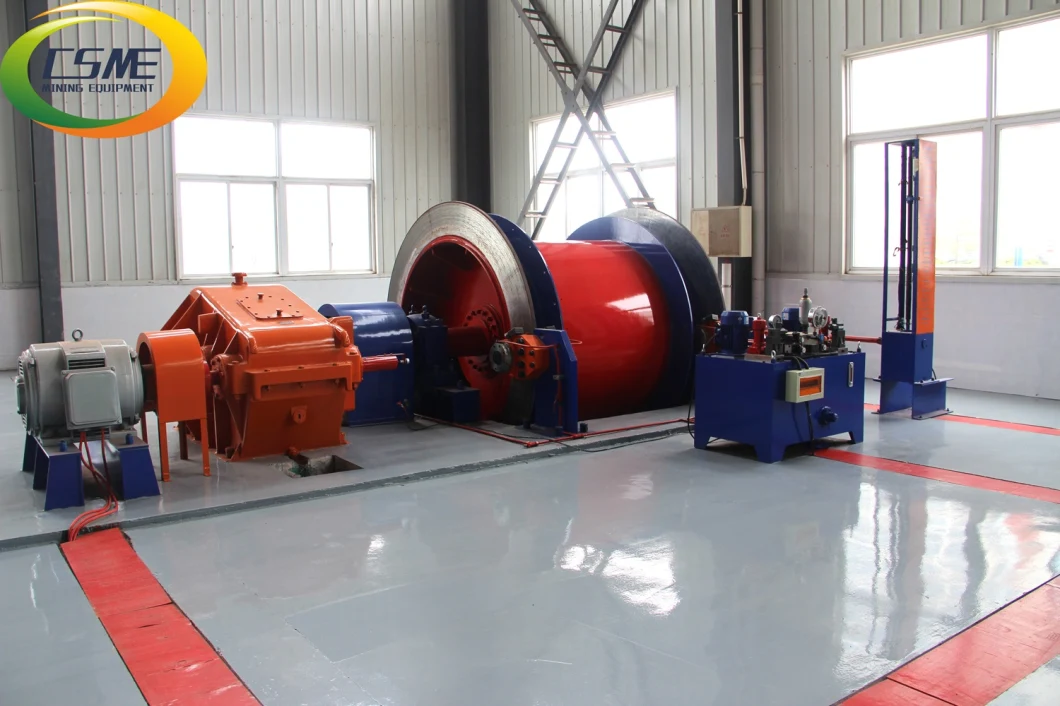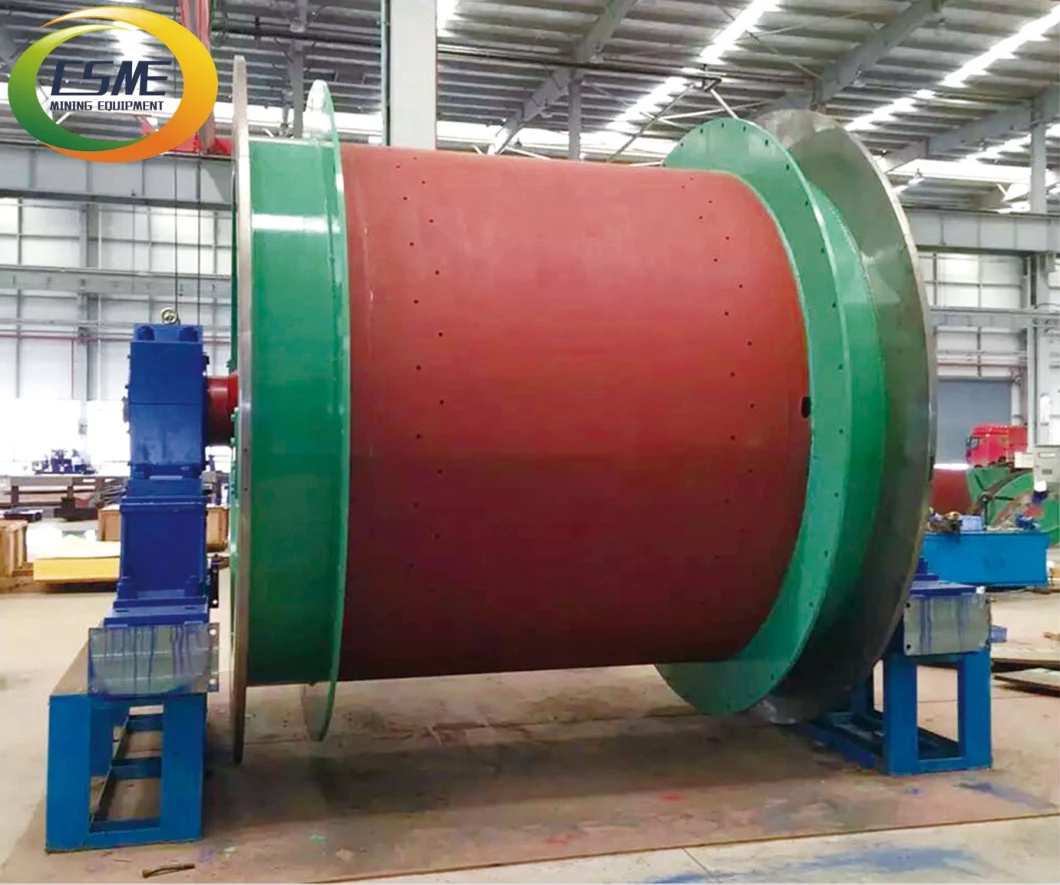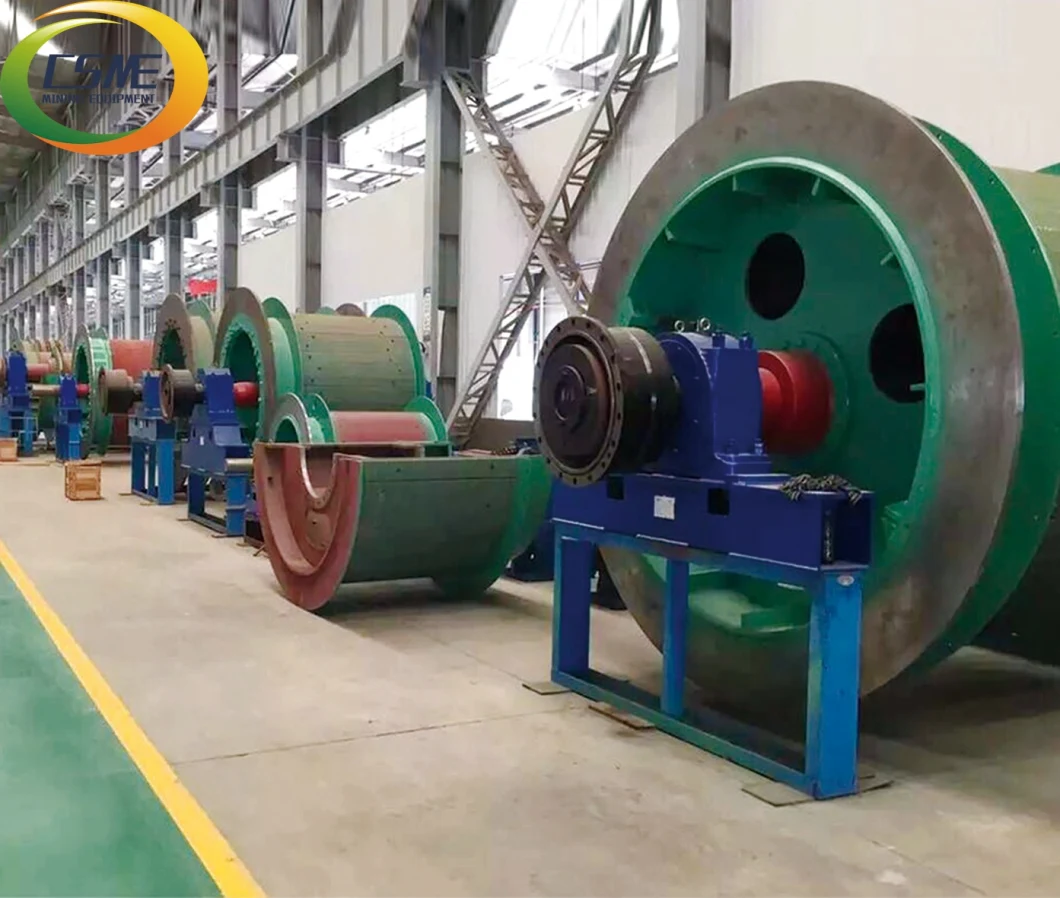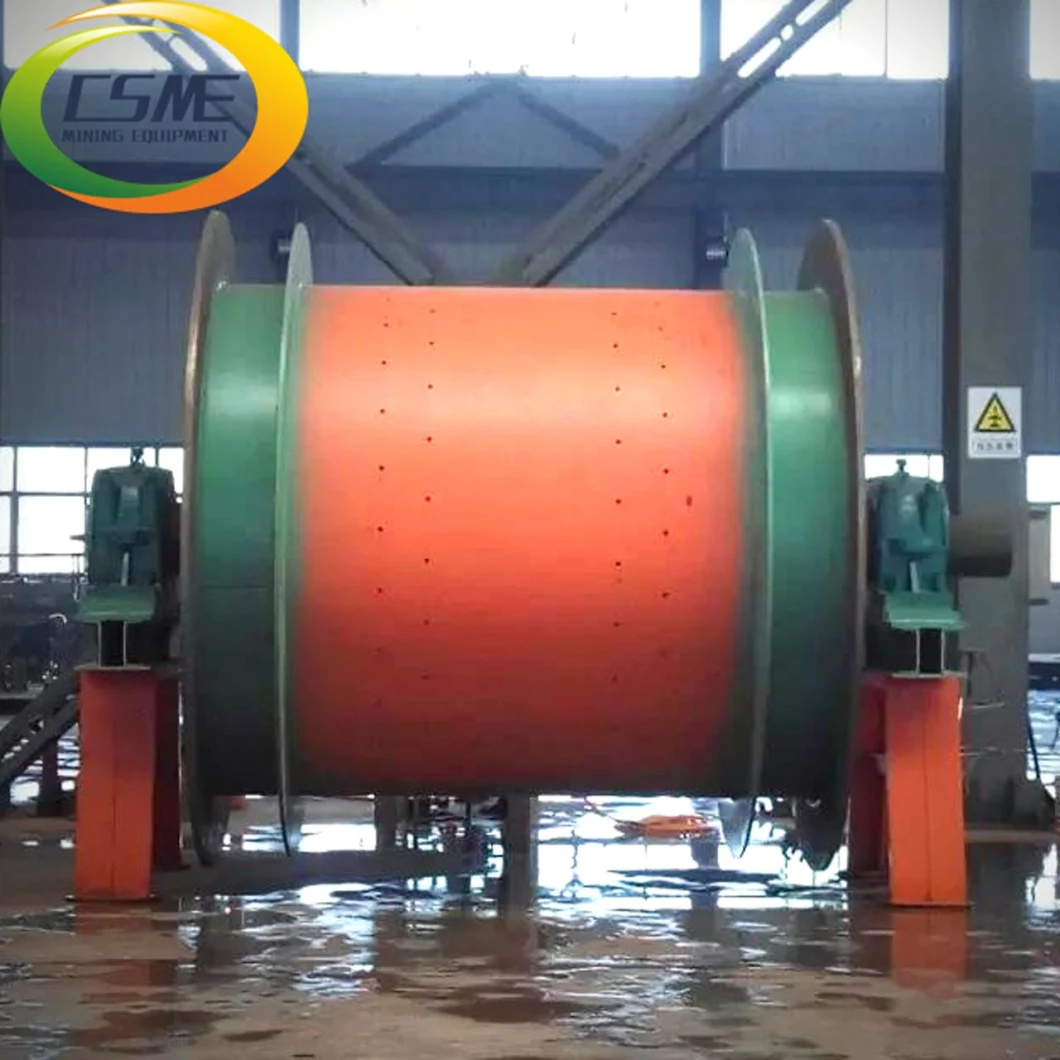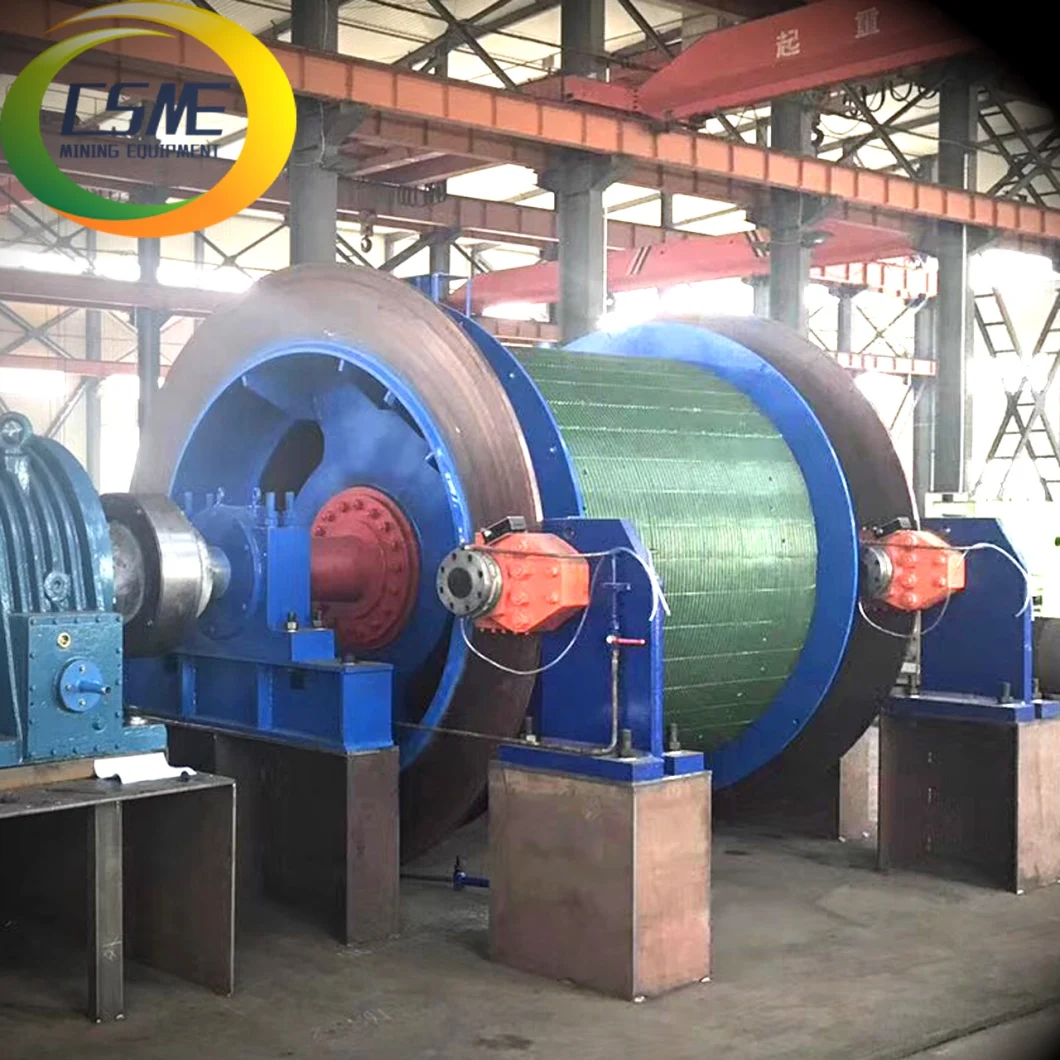 Explosion-proof Frequency Conversion Electric Control System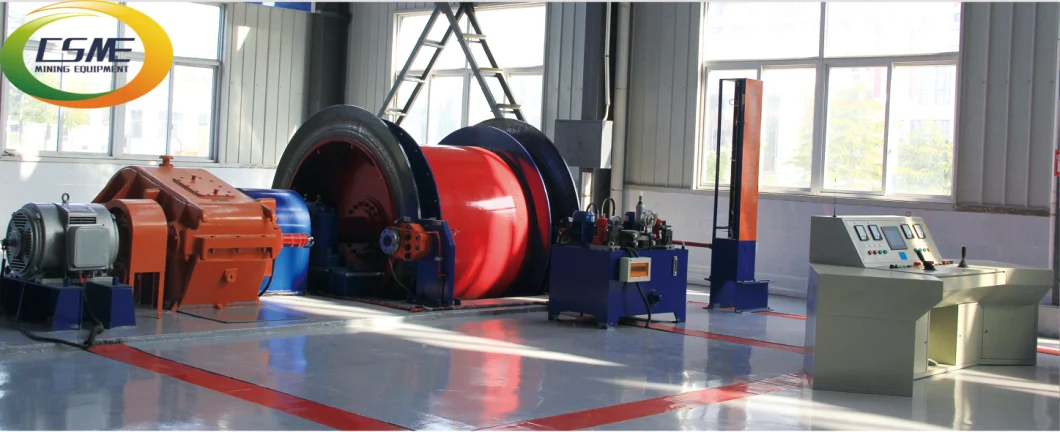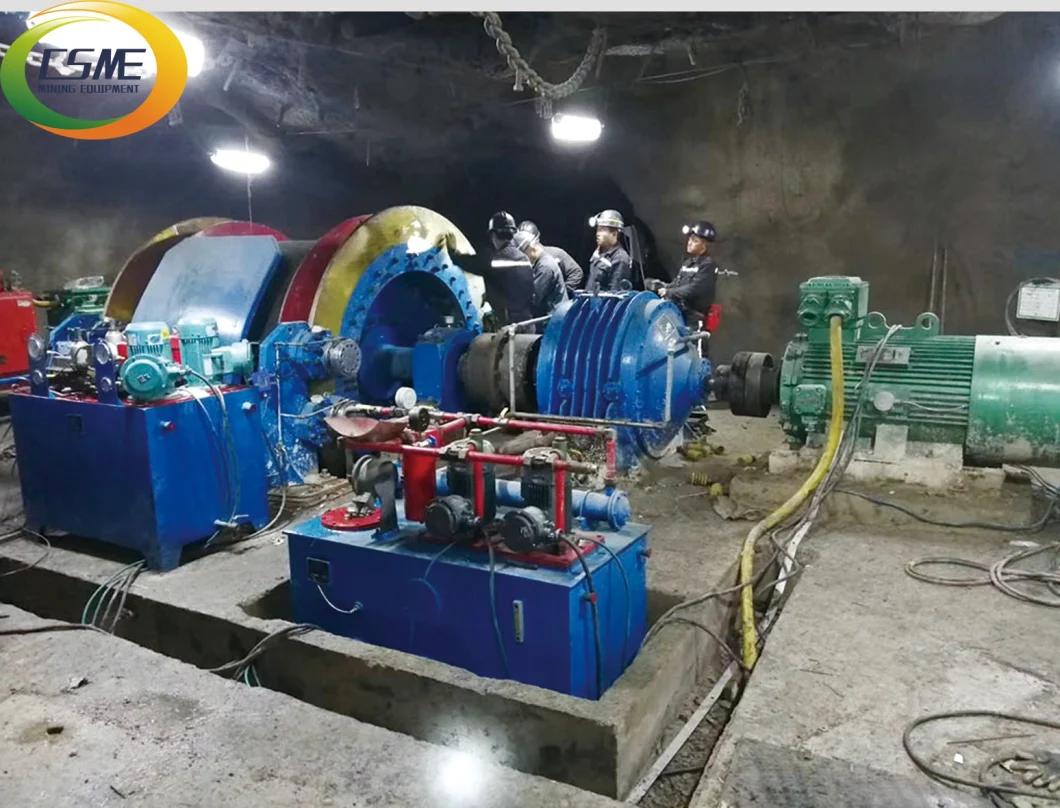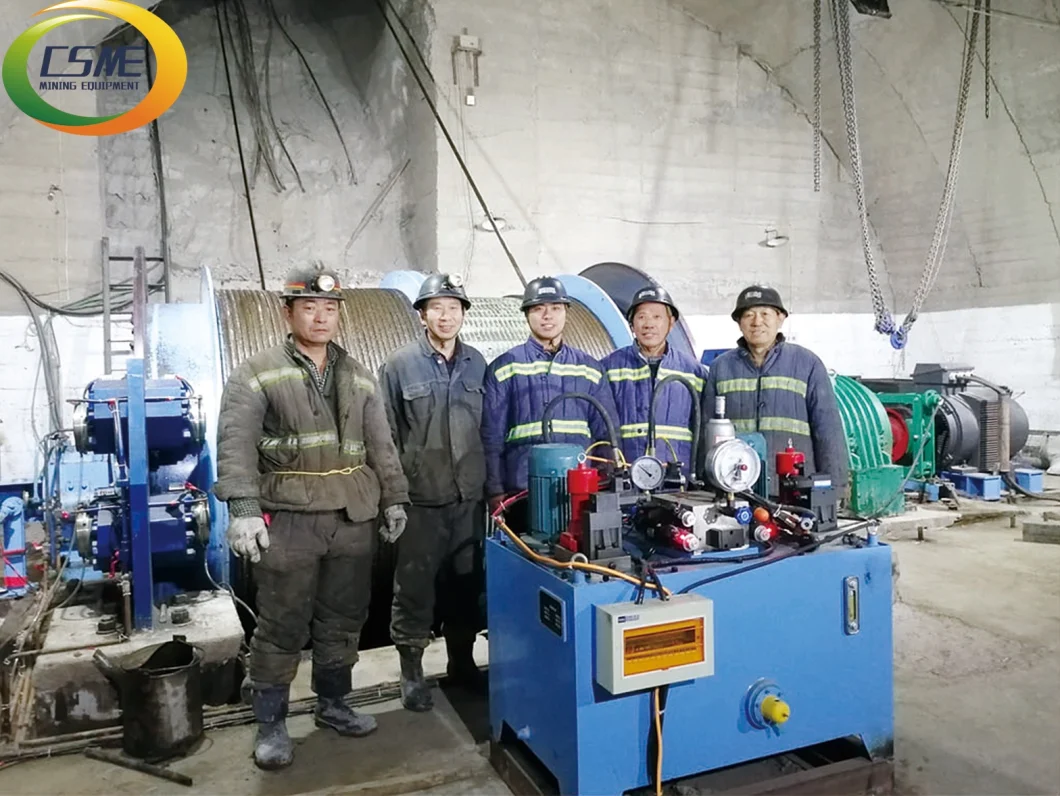 Contact us