This crane is mainly used on the deck of bulk carrier or barge for handling a variety of cargo bulks. It's one of the most important production and safety equipments on ships.
The safety and reliability, Maintainability, Wind Resistance and Corrosion Resistance of GHE cranes are very high.
It has features of large lifting capacity, convenient manipulation, impact resistance, good braking performance, safe and reliable, loading and unloading the goods with high efficiency and good adaptability etc.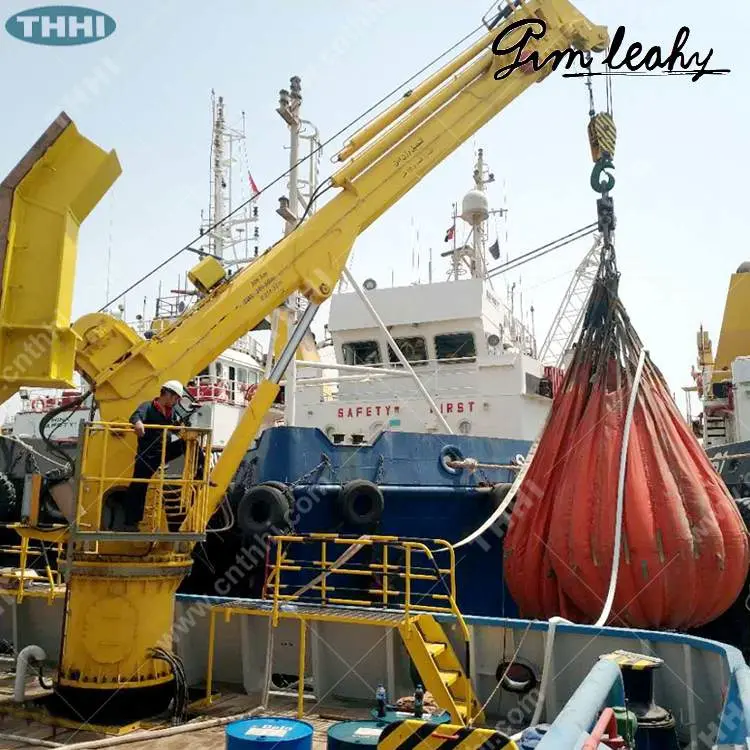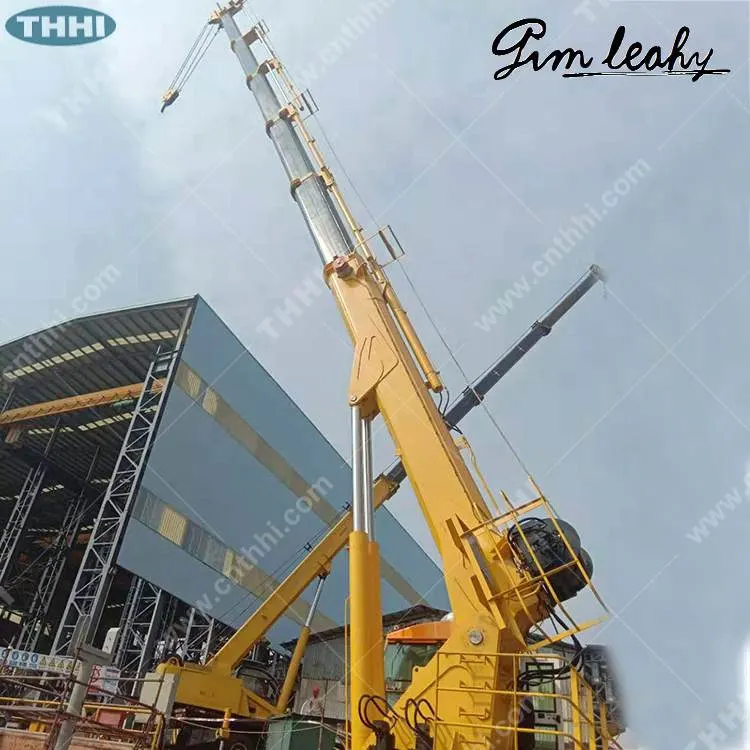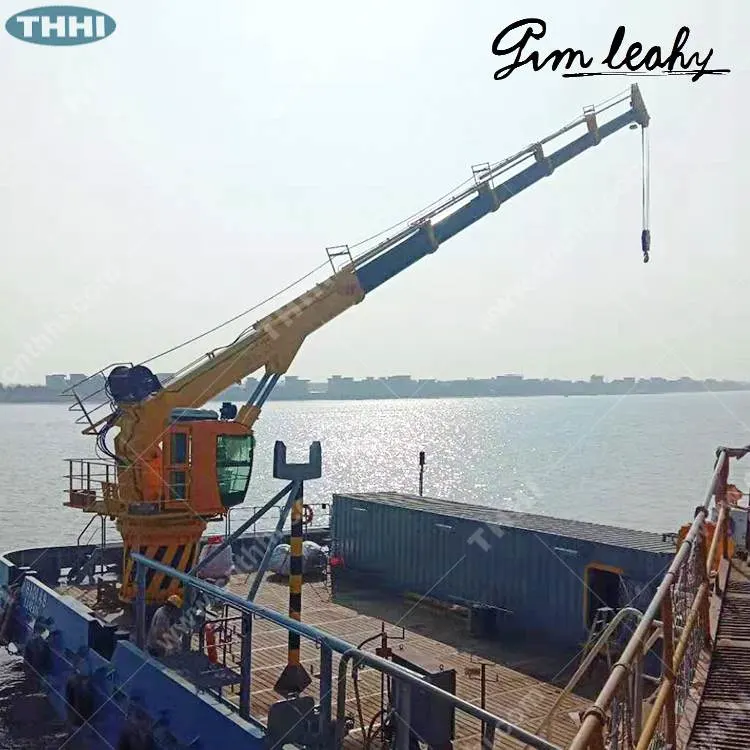 Hot Tags: 0.85t31m telescopic boom crane, China, manufacturers, suppliers, factory, price, in stock
Contact Our Sales Engineer to Get the Price and Products Details: