OUCO Marine/Offshore Foldable and telescopic boom compound marine cranes would be the type of effortless cranes with foldable and telescopic booms compound, which make full use of the cranes' strengths and flexibility when loading and unloading goods. OUCO Marine group can design the foldable cranes based on API-2C regulations and rules.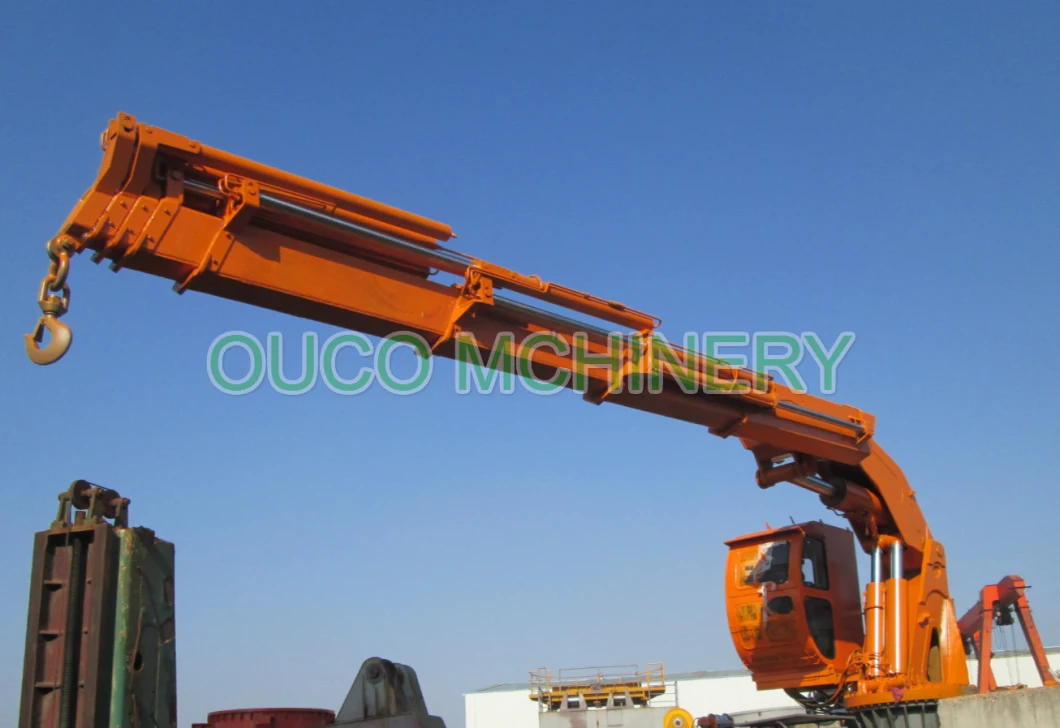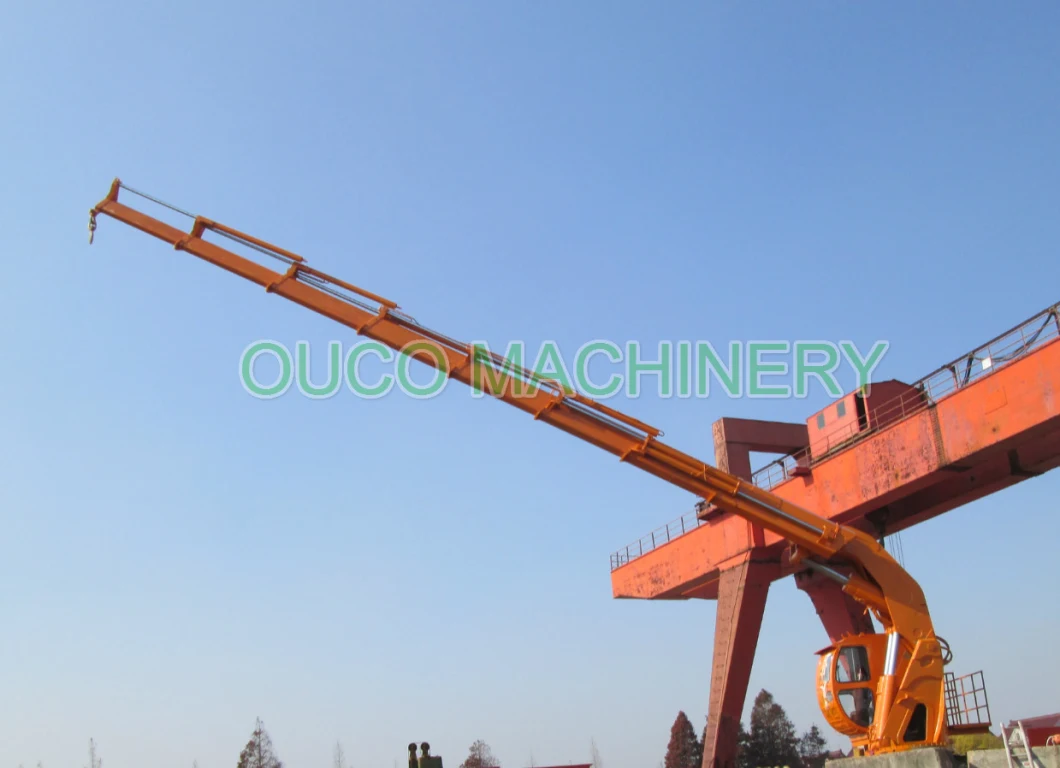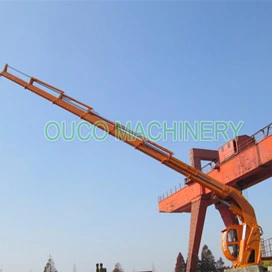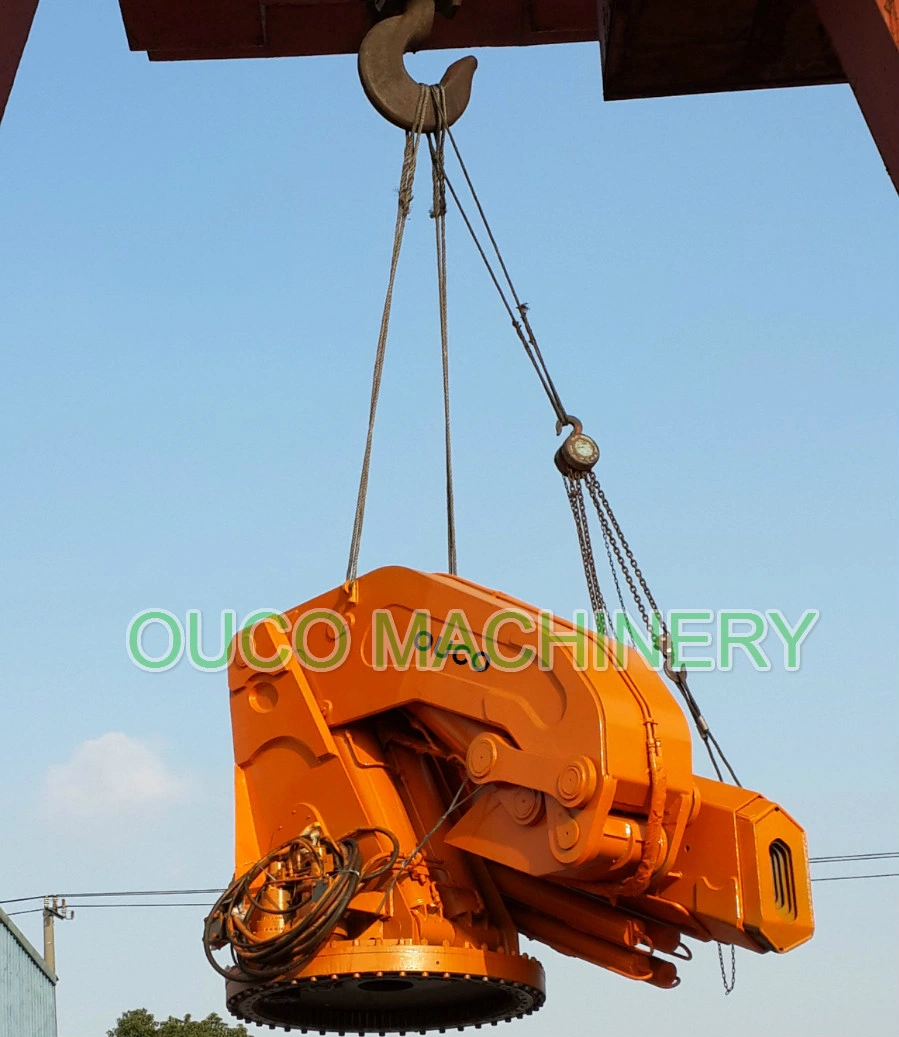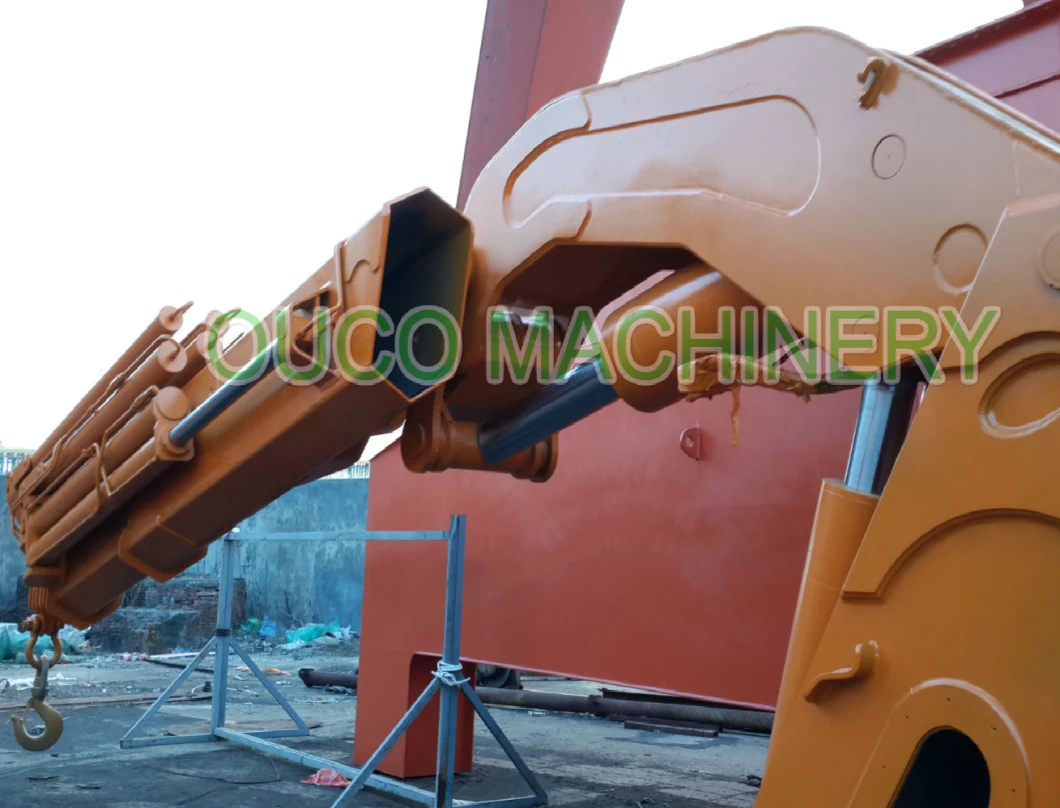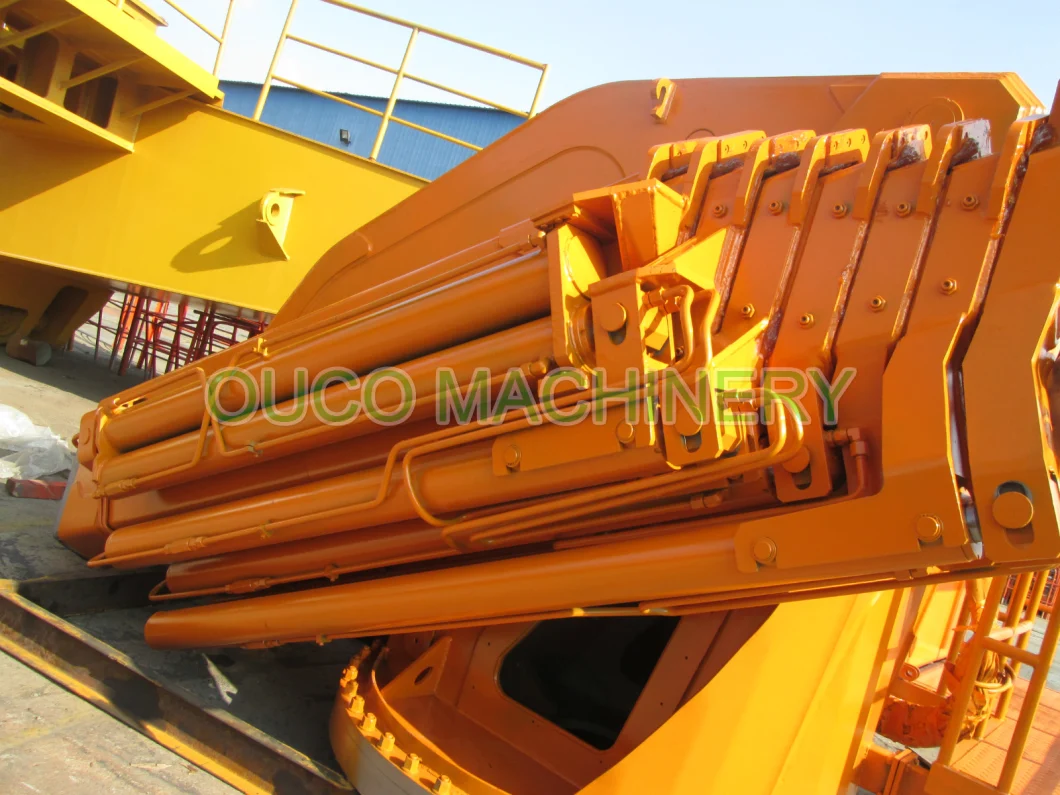 Q: What's working radius of your crane?
A: From 1m to 100m, we can design and make according to your requirement.
Q: Which crane type should I choose?
A: We have foldable boom, knuckle boom, telescopic boom, stiff boom, etc.
Q: Can this crane be explosion proof?
A: Sure, we can equip any extra function based on your requirement.
Q: Does your crane have safety devices?
A: Of course, we have all cut off limits and alarms for safety reasons.
Q: How can I install the crane to my vessel?
A: We can send our service engineers to the vessel site for guiding or ship the crane in whole piece.
Anything else? We will be pleased to answer all your questions and doubts.

For more information, please feel free to contact me.
Please be free to contact with me by the following method.