Introduction
DRAGON dredgers are known for their high efficiency, robust construction, unbeatable economies of scale and lower operating costs, with the reliability and ease of use for operating in all conditions. The latest series is designed to be even more sustainable, safer and efficient.
Their modular construction means they are easy to transport and can be commissioned quickly at dredging site. They can be delivered with a complete and integrated package of equipment and service, including work boats, spare parts, training, dredging consultancy and maintenance support.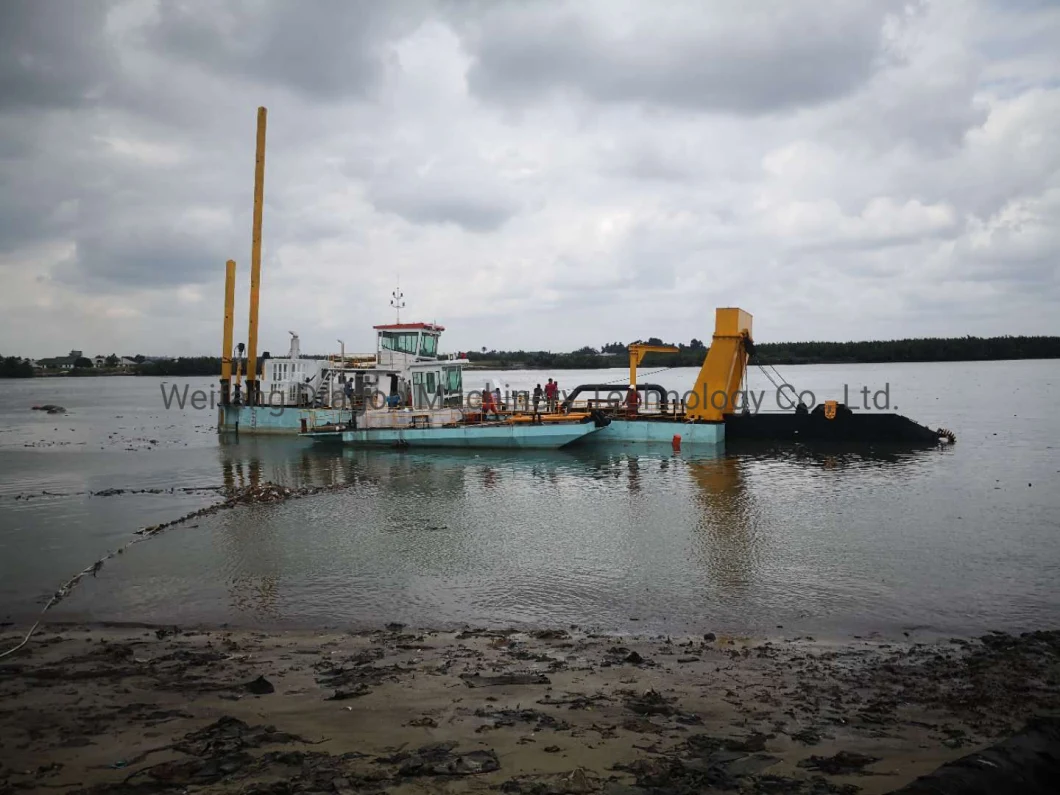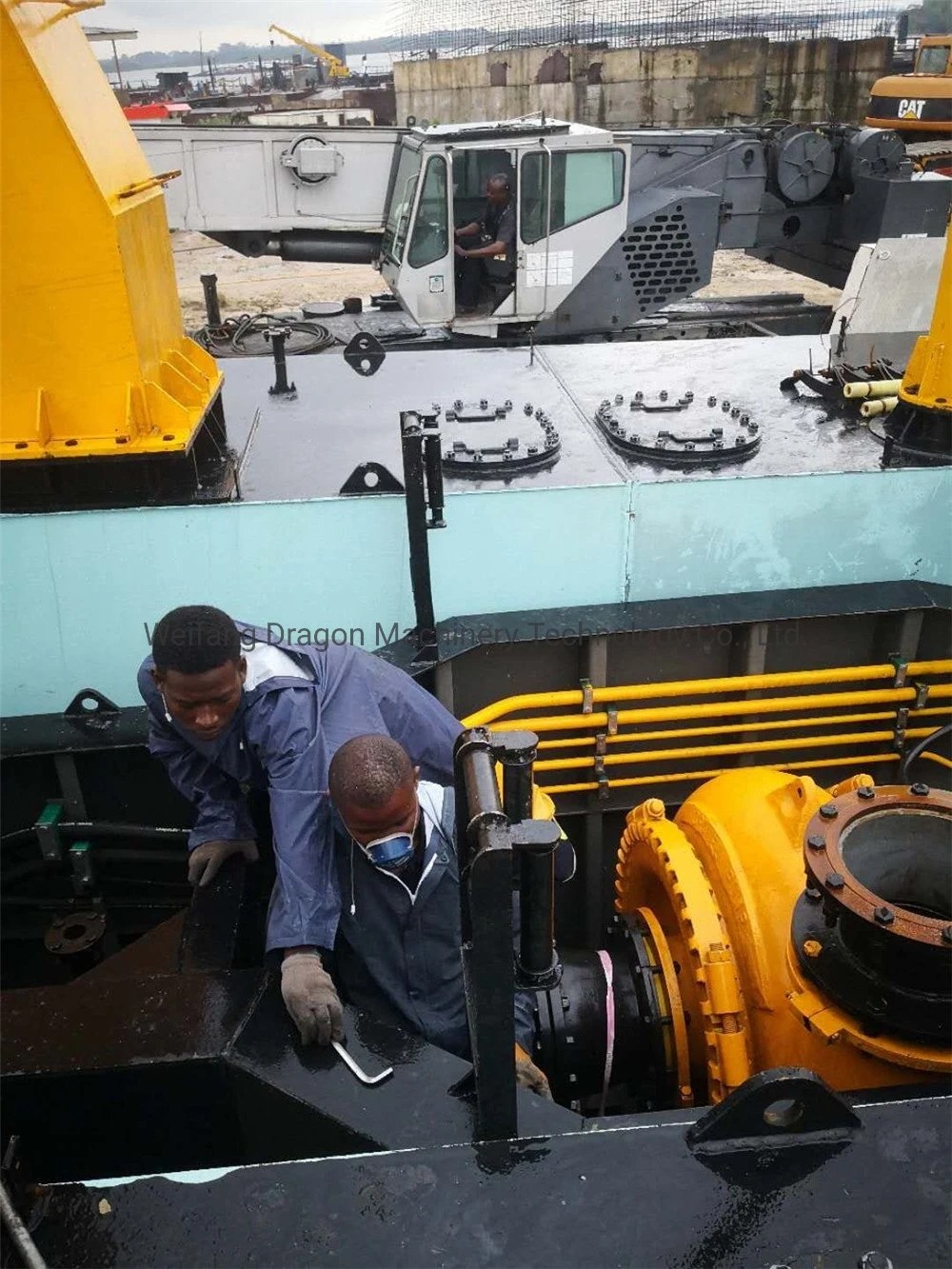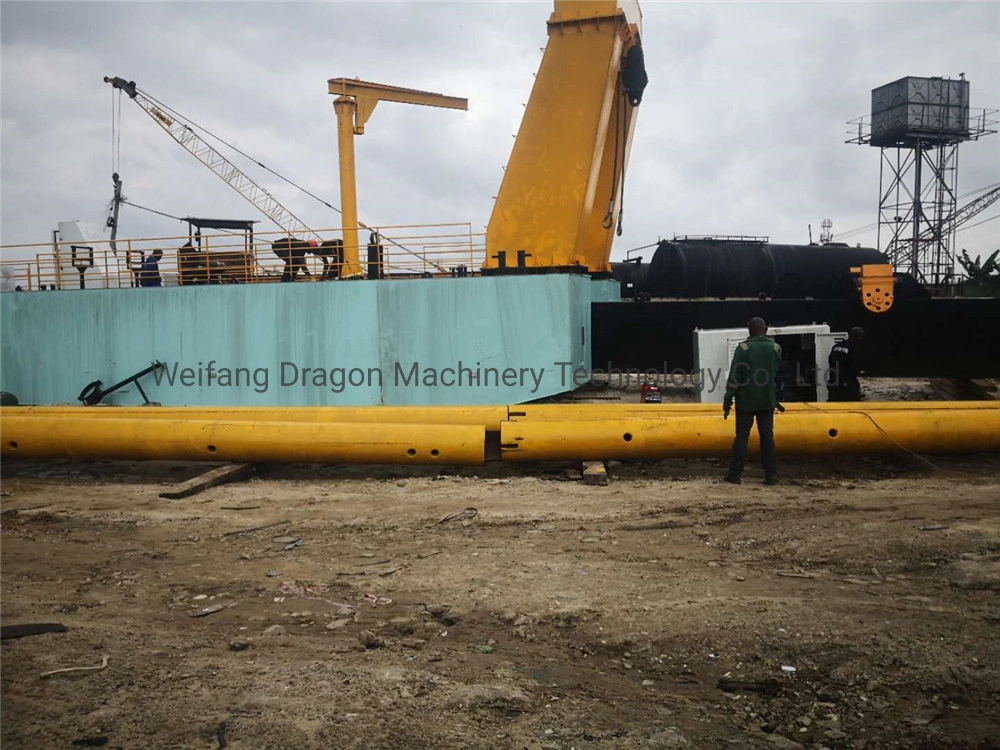 Strong and high efficiency pump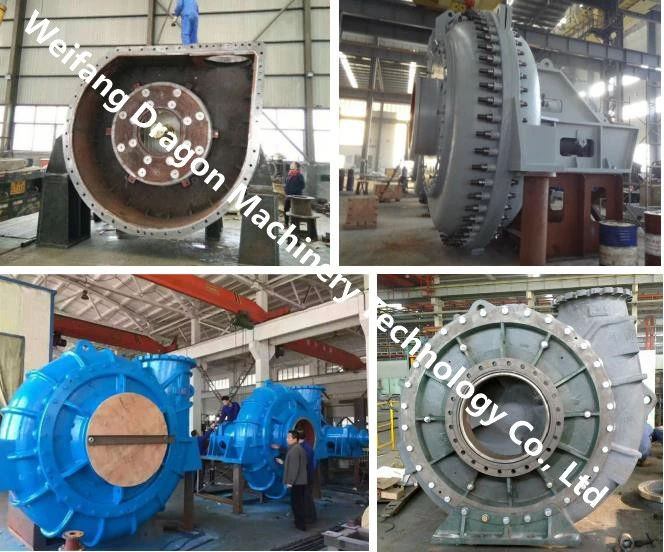 During manufacturing, our quality control department keep high frequency quality check in every details.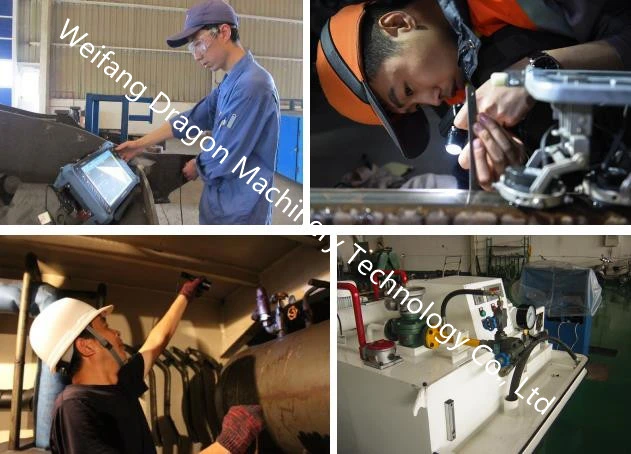 All the dredger system will be tested in the subsupplier's factory and in our factory.

The modular design makes the transportation easier and faster. It can be transported by truck and bulk vessel.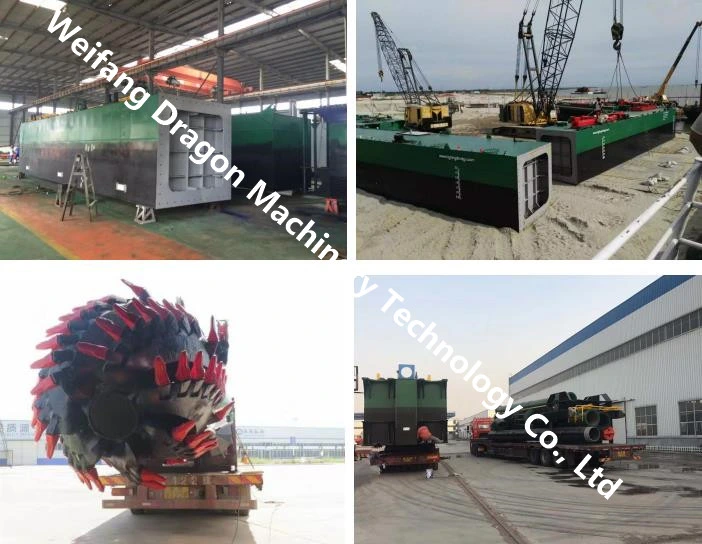 Specification
Model

DGCSD2

0

0

DGCSD250

DGCSD

30

0

DGCSD

400

DGCSD

50

0

DGCSD

600

Overall Dimension

22 x 5.0 x 1.5m

25 x 5.2 x 1.6m

27 x 5.4 x 1.6m

32 x 6.4 x 1.8m

39 x 7.8 x 2.2m

44 x 8.8 x 2.4m

Max. Capacity

600 m3/hr

900 m3/hr

1300 m3/hr

2100 m3/hr

3500 m3/hr

5000 m3/hr

Max. Dredging Depth

8 m

10 m

12 m

15 m

16 m

18 m

Max. Discharge Distance

500 m

800 m

1000 m

1500 m

2000 m

3000 m

Installed Power

200 kw

336 kw

559 kw

895 kw

1231 kw

2446 kw

Discharge Pipe Diameter

200 mm

250 mm

300 mm

400 mm

500 mm

600 mm

Cutter Diameter

800 mm

1100 mm

1100 mm

1400 mm

1700 mm

2400 mm

Cutter Power

30 kw

43kw

60 kw

98 kw m

165 kw

220 kw

Ladder Winch Capacity

30 kn

40 kn

50 kn

80 kn

100 kn

160 kn

Swing Winch Capacity

30 kn

40 kn

50 kn

60 kn

80 kn

120 kn

Operation

Hydraulic and PLC control

Hydraulic and PLC control

Hydraulic and PLC control

Hydraulic and PLC control

Hydraulic and PLC control

Hydraulic and PLC control

Max. Fuel Consumption

35-40 l/hr

60-70 l/hr

90-100 l/hr

155-170 l/hr

210-230 l/hr

400-430 l/hr

Weight

35 t

50 t

62 t

98 t

153 t

220 t
Manufacturing Ability
Our factory is equipped with all kinds necessary manufacturing facility, including CNC cutting machine, welding robot, digital controlled lathes, machining center, milling machine, grinding machine, punching machine, and surface handling line. With all these facility, we can complete all the kinds of machining work, plate welding, finishing and painting.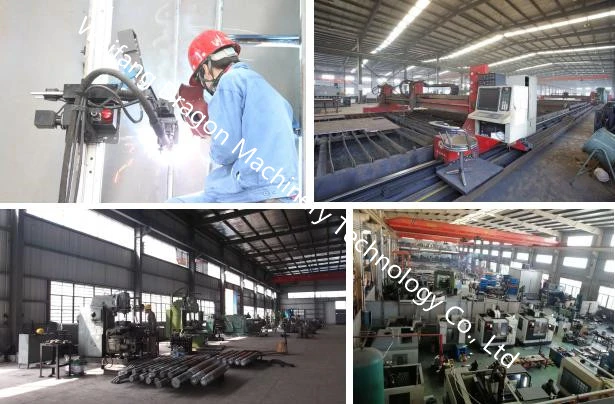 After-sale Service
DRAGON
customers rely on the unrivalled level of commitment that is offered to them through dedicated and comprehensive life-cycle support services. These help to maximise
the equipment
'
s availability and the return on investment, and therefore reduces the total cost of ownership. The cycle can be entered at any of its integrated stages.
DRAGON supplies
high-quality and up-to-date
training
services
for the site operation people
to ensure that crews operate
the dredger
in a highly skilled and efficient manner to achieve optimum levels of productivity.
DRAGON
life-cycle support also allows operators to maintain the durability and reliability of their systems through a range of specialist services.
DRAGON team wants to be prepared for every eventuality and provide limitless logistical support to its customers.This includes attention to system availability with the immediate supply of spare parts and repair of components.With this approach, the complete DRAGON global network of qualified service technicians,sourcing officers and local service offices is available to all customers.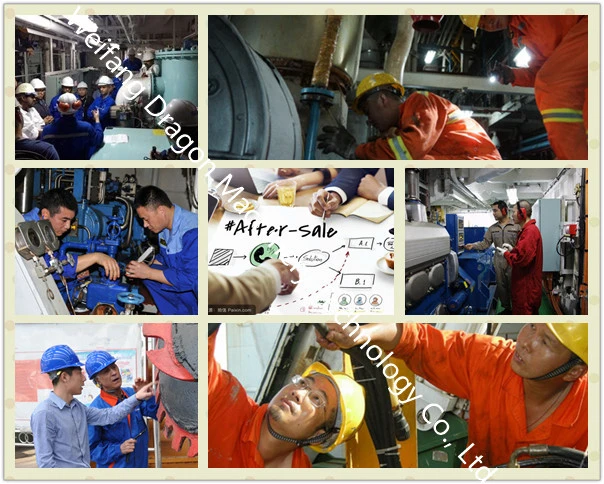 Other Products
Dragon products scope covers all kinds of dredger, aquqtic weed harvester, amphibious excavator, workboat, backhoe barge, jack-up platform.